Hello Freestate friends!
First, we want thank you for coming out to Freestate Sports Arena this past week. We hope you enjoyed all of the fun activities we had going on. This past week we saw hockey, soccer and our football championships!
We enjoyed being able to share our programs with you. At Freestate would not be successful without all of you.
Upcoming Events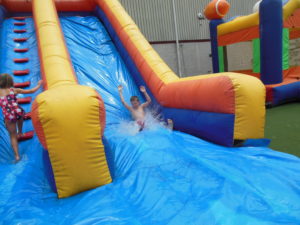 We have some great activities for you this week that we're excited to share. This week, we will begin the second week of our spring hockey season. We also have our Men's Over 30 soccer championship. Bring your family out and cheer on your favorite team!
Good news for the kids: the Water Park is opening soon! Whether you want to play, watch or enjoy the water, Freestate has an activity or you.