WEATHER UPDATES......
Freestate is open today. All games and rentals are as scheduled.
The league follows the United States Indoor Soccer Association rules with modifications for house rules.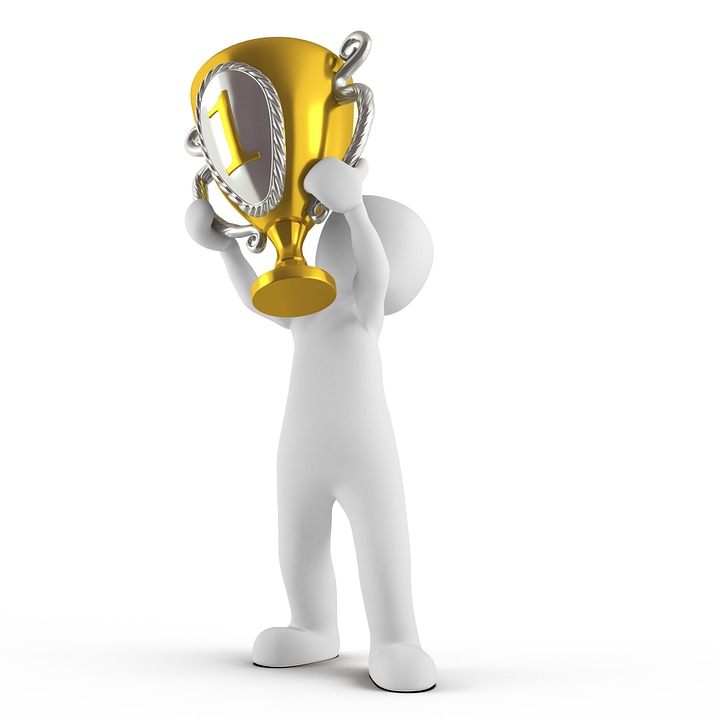 2016-2017 Winter 2 Winners and Runner Ups
Congratulations!!!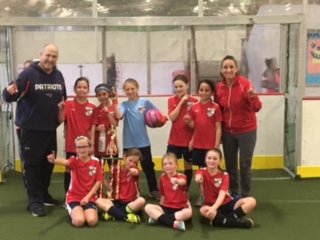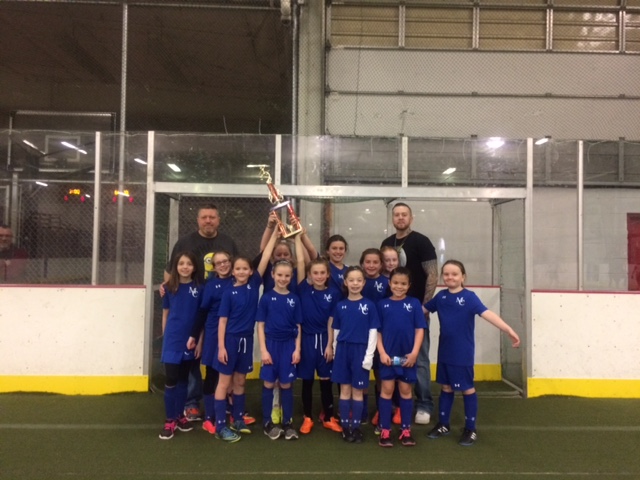 Good Luck to all the teams, have a great season!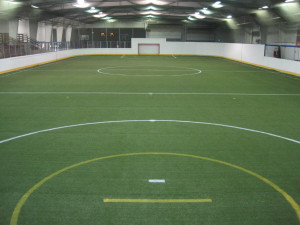 The AISL program is designed for CYO and lower level rec travel teams. The U8 age group is a combination of boys and girls teams. U10's and older are broken down into divisions of 4 or more teams based on projected ability level.
Note: Players may only play for one team on Saturdays

$795/team...
 $22/game ref fees ($11/game for field 3) - 8 games
League Contact: info@freestatesports.com