TEAMS...TEAMS...TEAMS...
We are in need of the following teams to help balance the league. Can you help? Do you have another team???
1 BU13
1 BU14
1 BU10
Please email registration to info@freestatesports.com. Call Darlene with registration fee questions.
ANNOUNCEMENT
The League start date has been changed to Monday November 30, 2015.  There will still be 8 games and the registration deadline will Saturday November 28, 2015.
5:00 P.M. GAMES WILL BE MOVED TO 6:00 P.M. TO ACCOMMODATE THE TEAMS. IF YOU WOULD LIKE A 5:00 P.M. SLOT PLEASE EMAIL INFO@FREESTATESPORTS.COM OR COMMENT ON YOUR REGISTRATION FORM PRIOR TO NOVEMBER 15, 2015. 
THERE WILL BE GAMES ON THURSDAY DECEMBER 24, 2015 AND THURSDAY DECEMBER 31, 2015. GAMES WILL START AT 10:00 A.M. TO 3:00 P.M. BECAUSE WE SIMPLY DON'T HAVE ROOM TO MOVE DATES BACK.
***RULES UPDATED*** 
Winter 1 Registration is Almost Over!!!



Registration will be $780.00
Get yours in now!!!
Registration for 1st Session closes November 28, 2015
*Registration must be accepted in the office by 12 midnight 11-15-15 and to include registration form completed and registration, $200, fee paid in full.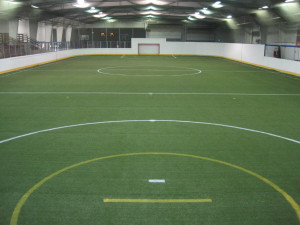 Club Winter 1 will start 
November 24th 2015
Register NOW!!!
The league follows the United States Indoor Soccer Association rules with modifications for house rules which include boundaries to mimic the outdoor game. This year we are avoiding walls to get your team ready to dominate the Spring outdoor season. We will have throw-ins enforced when the ball is out of bounds.
U9's will now play on the large field!
$750/team…$780/team after November 15, 2015

$22/game referee fees

8 games
**THIS IS A TENTATIVE SCHEDULE THAT MAY CHANGE BASED ON THE AMOUNT OF TEAMS ENTERED 
Click on registration link for forms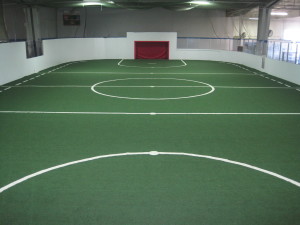 Club Winter 2 will be starting February 1st, 2016!!!
Submit your registration now!!!
$750/team submitted by December 31, 2015
January 1, 2016 registration fee will be $780/team
$22/game referee fees (additional paid to the ref)

8 regular games
Click on registration link for forms
League Contact: info@freestatesports.com