FREESTATE SPORTS ARENA
ROLLER HOCKEY
NEXT SEASON STARTS SPRING 2018
Congratulations to our 2017 Champions!!!!
B League
Rough Rider
                                         C League
                                       Zambronies
                                                                               D League
                                                                                 Bandits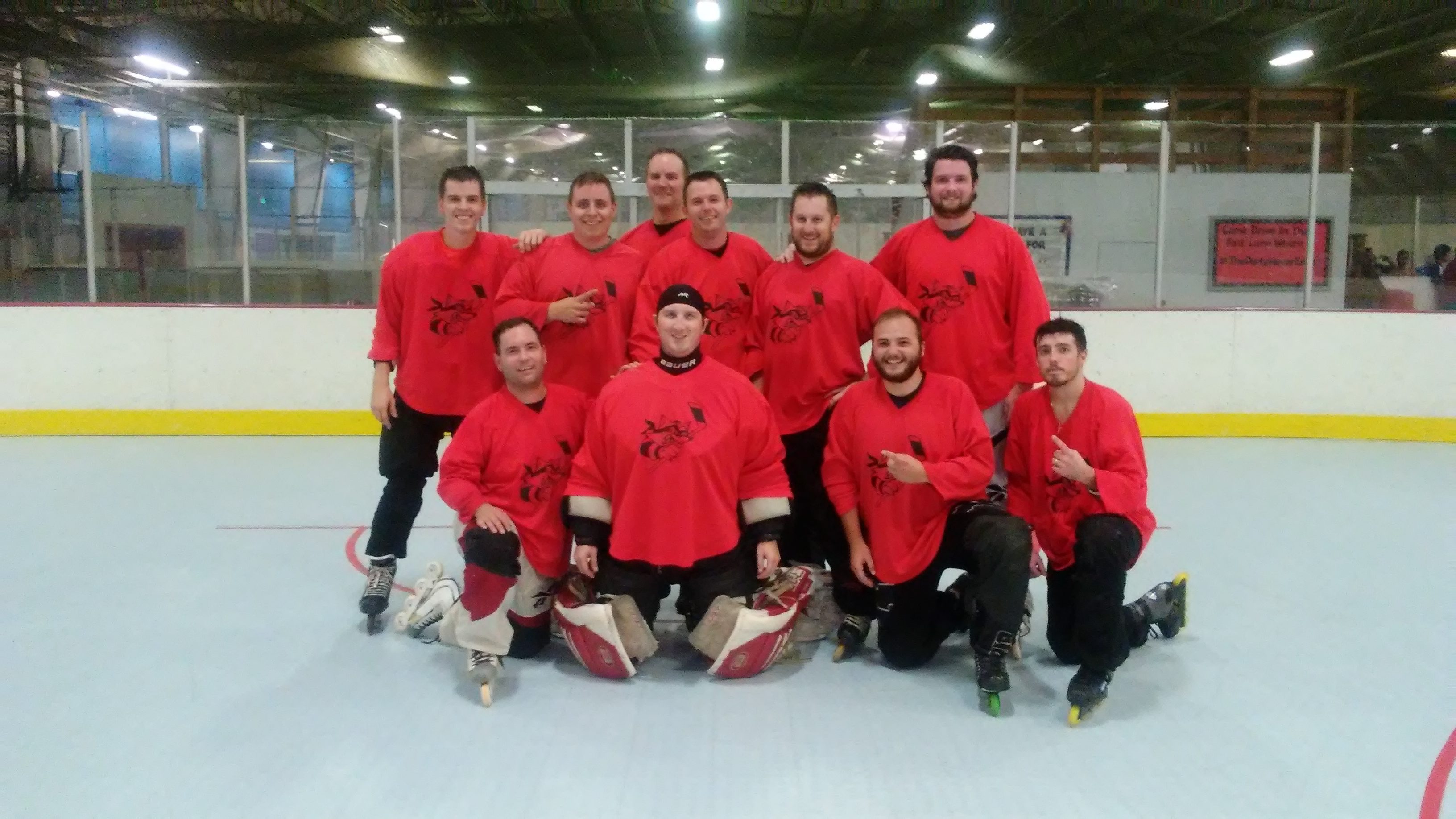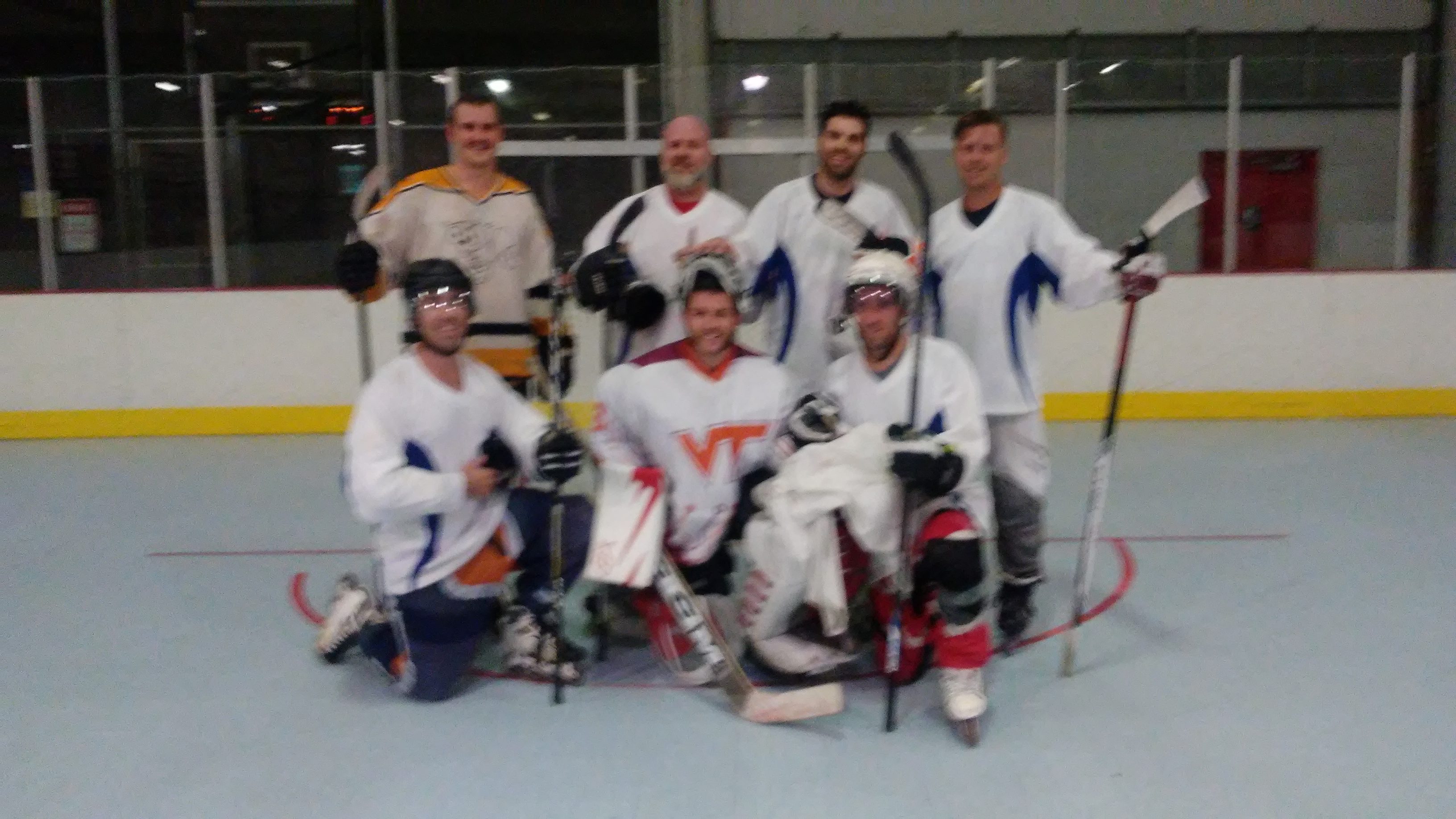 REGISTER OPENS SPRING 2018
A League
Plays on Thursdays
B League
Plays On Tuesdays
C League
Plays On Mondays
D League
Plays On Wednesdays
All games will be scheduled between the hours of 6 PM and 11 PM. The primary times for games will be 7 pm and 11 pm.
We now sell tape, wheels, screws and other items at our concession stand.
A Division Champions
B Division Champions
C Division Champions
D Division Champions
Freestate Roller Hockey has been in existence since 1996 and offers leagues for adults of all ages and skill levels. Averaging 30 teams and over 300 players, it is the largest roller hockey league in Maryland.
League Descriptions:
A - Advanced - Most talented skill levels. Talent is consistent among all players. (DRAFT LEAGUE)
B - Intermediate - Skilled player base with a few less experienced players.
C - Novice - Less experienced player base with a few intermediate players.
D - Beginner - Ideal for beginner players or entry level teams.
Additional Info:
12 regular games and 1 playoff game for each division top 8 teams in a single elimination format; game 14=semis game 15=finals
Referee and Scorekeeper fees of $40 cash per team due each game
Teams must register a minimum of 4 skaters and a goalie
Three 15-minute running time periods
4 on 4 with a goalie and no offside or icing
All leagues are puck play
No checking
Players (except goalies) must have a jersey number unique from other teammates. Players/Teams provide their own jerseys.
Mandatory Safety Equipment:
Hockey Helmet (HECC approved)
Full face cage or shield for players under 18 (recommended for all)
Elbow pads, hockey shin guards, gloves
Protective Cup
Roller Hockey Pants
Goalies must wear skates and certified masks