It is a busy time at Freestate! We are taking a minute to talk about all the great things that are going on at Freestate this week.
Upcoming Events
1) This week marks the beginning of our 2015 Spring Hockey League! If you're a hockey fan or just looking to have a little fun, then you definitely want to come check it out.
2) We have a big week for football fans! It starts off with our first ever All-Star game for our Adult Flag Football league. The All-Star game will be played this Wednesday.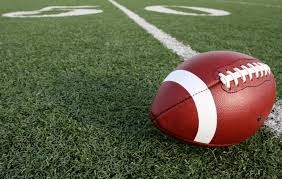 3) We get another treat by watching this session's top 2 Flag Football teams battle it out for the Championship!
4) This weekend, the fun continues as the youth indoor football league also plays their Championship!
Additionally, our competitive soccer league will have this week. As you can see, it's an extremely fun time here at Freestate.  We look forward to you being a part of the fun.
Information regarding our upcoming sessions is coming soon, so stay tuned! In the meantime, we hope to see you all at the Freestate!